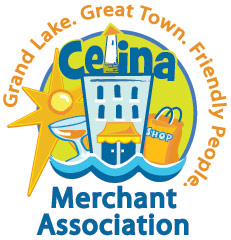 It's never a dull moment in Celina! Chances are, we have fun, family- friendly community events that will bring you downtown Celina.

Spring Eggstravaganza
Hop on down to Celina Ohio for a Hare Raisin' Time!

Local stores will have sales, special activities, a golden egg hunt for prizes, storytime at the Library, egg decorating contest and much more!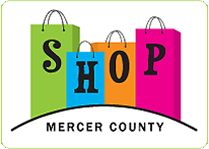 419.584.1705

Revitalization Info
Revitalization Schedule
(Updated March 2011)
Phase 1 of Our New Look is Complete!
Phase 2: March to end of June, 2011: Fayette - Lake Shore Drive
The street reconstruction project has begun on the south end of Main Street-from Fayette Street south to Lake Shore Drive. This area is blocked from traffic and parking, but all businesses will maintain OPEN! The municipal parking lot in the 200 block of South Main street will be open with access from the east and Fayette Street. Target completion of entire project is the end of June.

This is subject to change.
Celina downtown is and will continue to be the historic, present and future heart of Celina. Downtown Celina is a destination with specialty shops and public buildings that make an important civic statement. Please be patient with us as the revitalization process continues.




The completion of the renevations will be celebrated at
the Taste of Celina Block Party on Friday, July 8th.
Home
Map
Specials
Whatas Happening
CMA
Window Shopping
Contact CMA